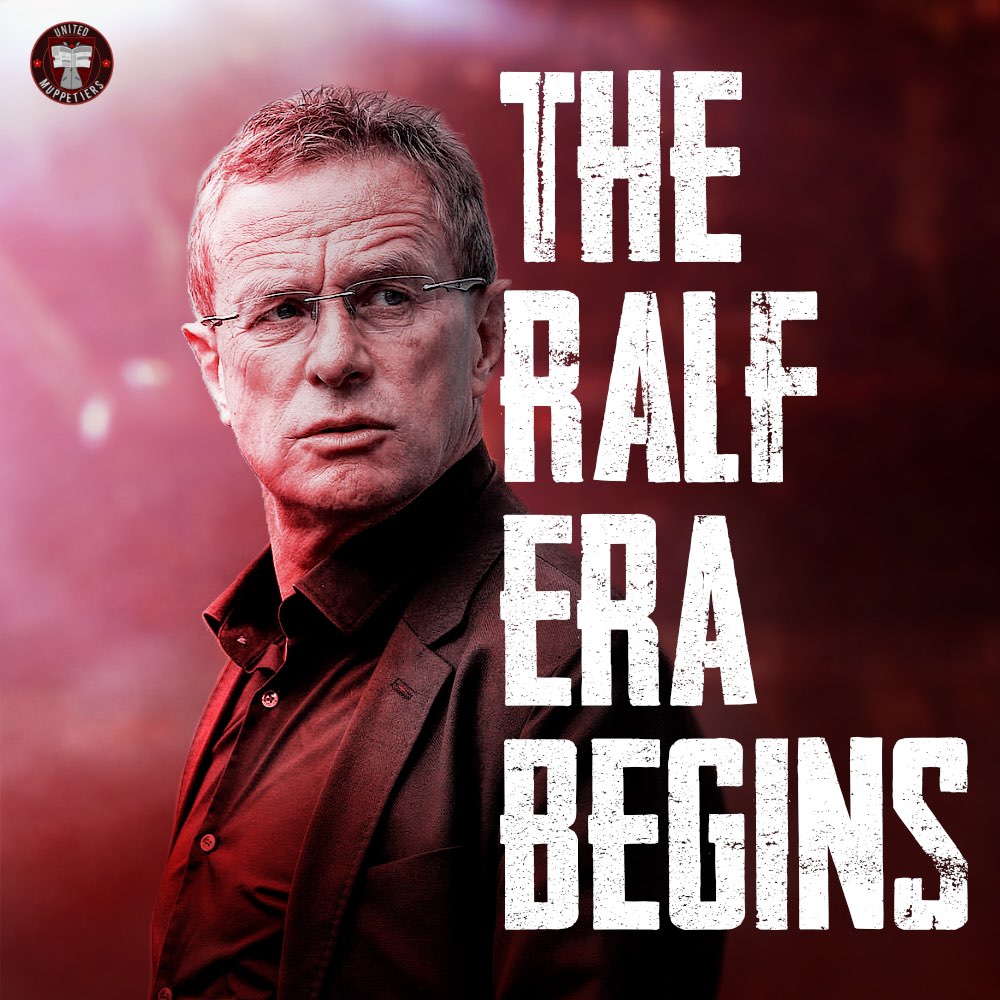 If you choose to buy an official kit, 2 options are Kitbag and United direct. Muppetiers are now affiliates of both.
https://kitbag.evyy.net/Muppetiers
https://uds.pxf.io/UnitedDirectMupps
On today's pod, we review the Villareal and Chelsea games, and then discuss about Ralf Rangnick's appointment, what we expect from him and his system, which players will thrive and which will be cut, and what we should expect on transfers. Hope you guys enjoy!